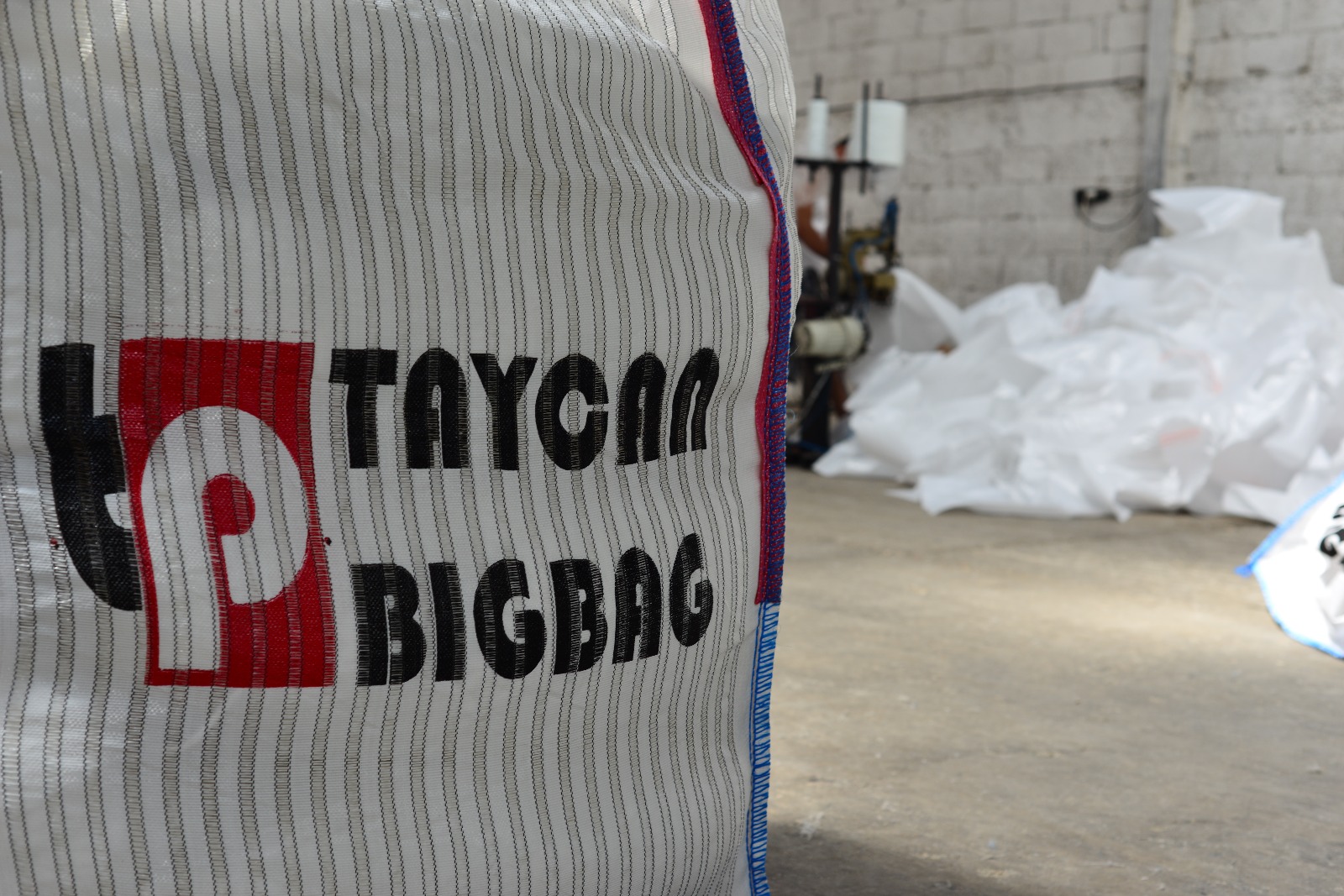 TAYCAN PLASTIC manufacturing of FIBC´s with many type of using in industrial market.Our company based in Gaziantep/Turkey.Our company is also supplying a few big packaging company which they are exporting bigbags to Europe.

TAYCAN PLASTIC manufacturing capacity is 50.000 pieces per month and all our capacity is working for exporting to Europe.Our product range is U panel, cross corner,coated or uncoated,with or without Pe liner.

TAYCAN PLASTIC also trading for all kinds of packaging materials which isPP FABRIC & BAG,PE FILMS,BOPP FILMS,SHRINK FILMS etc.., our supplier for those product also in Turkey and also abroad which we are importing and exporting. Also we are directly selling from our supplier from abroad.

TAYCAN PLASTIC´s mission is simply to provide best quality in everything that we offer to our customers. Whether it is FIBC´s or other products and services, we endeavor to meet and exceed the customer's expectations. Our power and reliability in market comes from our understanding and loyalty to quality and service.We are always proud of our positive and productive attitude, offering alternative solutions to the customers.